OUR MISSION
We help children grow confidence in their math and
literacy learning for a bright and happy future!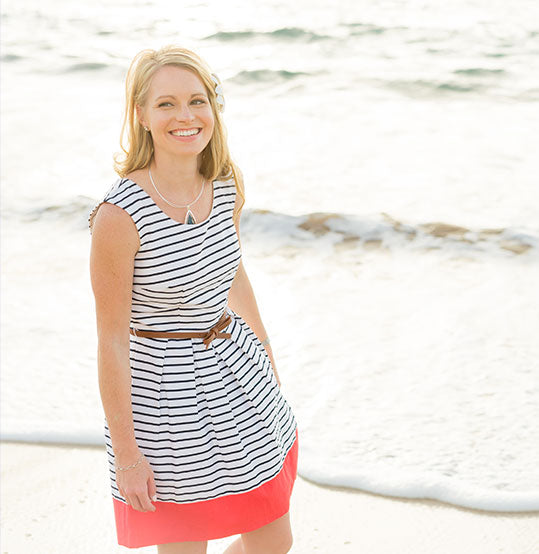 Meet Miss Ashley!
Preschool2U was founded by Miss Ashley, a former preschool teacher. Miss Ashley was a preschool teacher, education specialist, and presenter in the field of Early Childhood Education for more than 10 years before she became a stay-at-home mom. She has worked with children ages 18 months to five years old. While working as a teacher, Miss Ashley completed her Bachelor's Degree in Early Childhood Education and her Masters Degree in Education, with an emphasis in Mathematic Instruction.
In 2018 Miss Ashley had her first daughter and decided to be a stay-at-home mom. Although she loved being a stay-at-home mom, she missed creating resources and supporting teachers in their teaching. That is when she created Preschool2U, a preschool resource that focuses on math and literacy concepts to help parents teach their child at home. Miss Ashley's passion for early childhood education is an important part of her life, and she hopes to reach many children and help prepare them for Kindergarten.
In addition to being a teacher, Miss Ashley is a mom of two little girls and two golden retrievers :). In her free time she likes to travel with her husband, go to the beach, teach in the children's ministry at her local church, and hang out with friends and family.
"Early childhood education is my passion. It is during these years that we are laying the foundation for children's future success in their educational career." ~Miss Ashley
OUR VALUES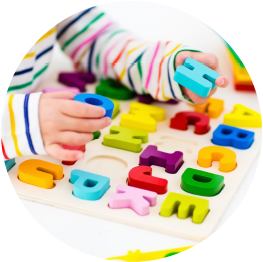 Quality
Quality curriculum based on Common Core educational standards.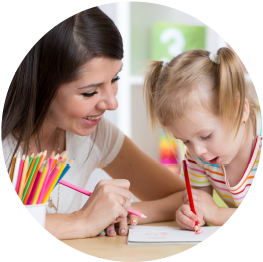 Learning
The best learning tools individualized for your child's level.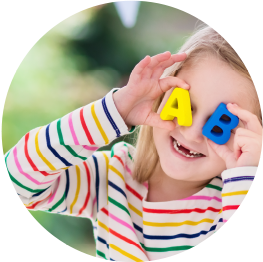 Fun
Hands-on fun and engaging activities for your little ones!
THE PRESCHOOL2U DIFFERENCE
Highest Standards
Activities based on Common Core educational standards to prepare your child for success in Kindergarten.
5 Content Areas
We offer more! We focus on 5 content areas: Math, Literacy, Writing, Art and Science.
All Supplies Included
Our box provides ALL the supplies you will need! No need to go to the store to buy any supplies.
Individualized
Our curriculum focuses on your child's specific learning level through the following: Assessment (assess learning), Individualization (child lead learning) and Extension (enhance learning).