How It Works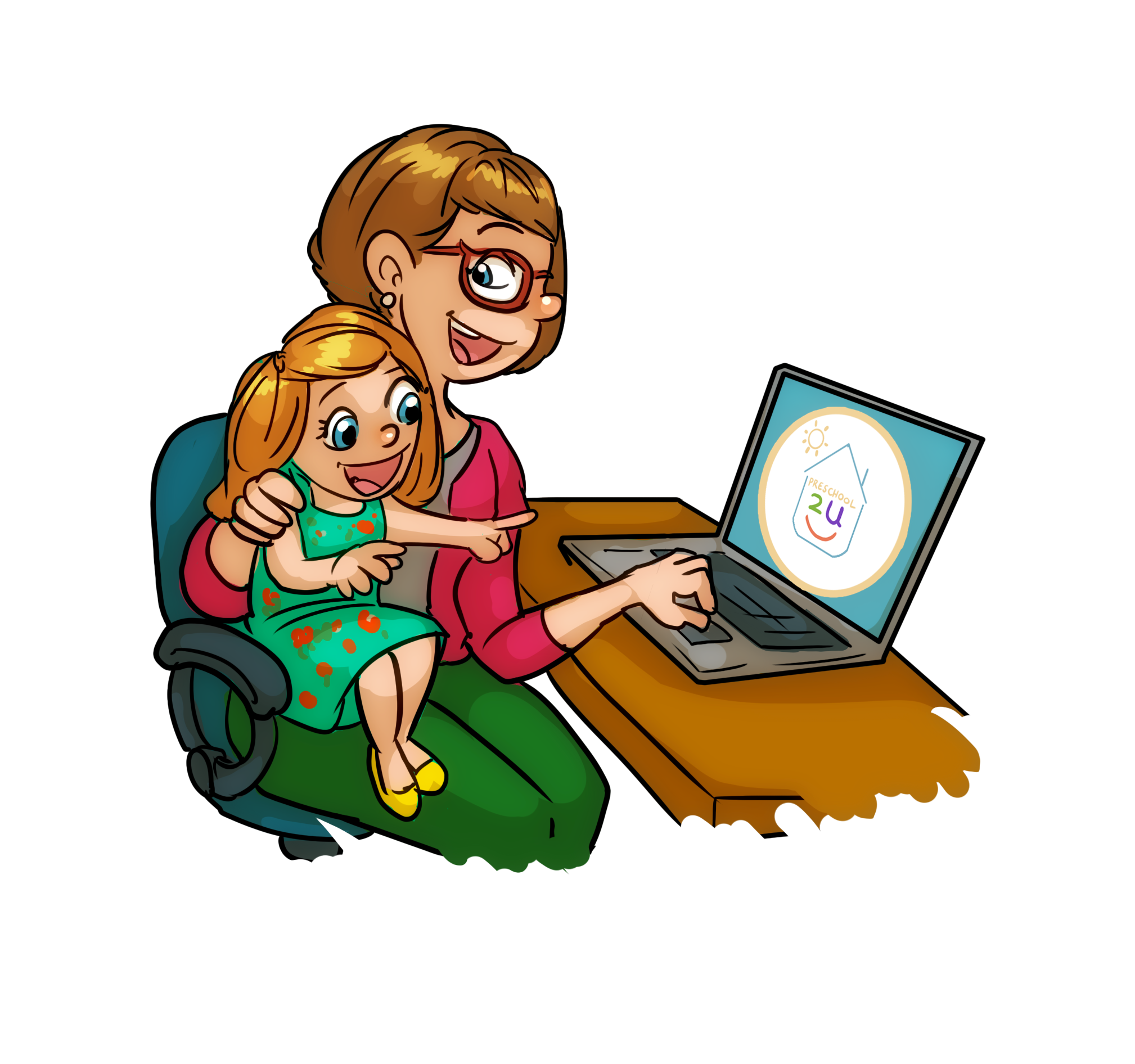 1. Subscribe to Preschool2U
Monthly learning fun is just a click away. Starting from just $32.95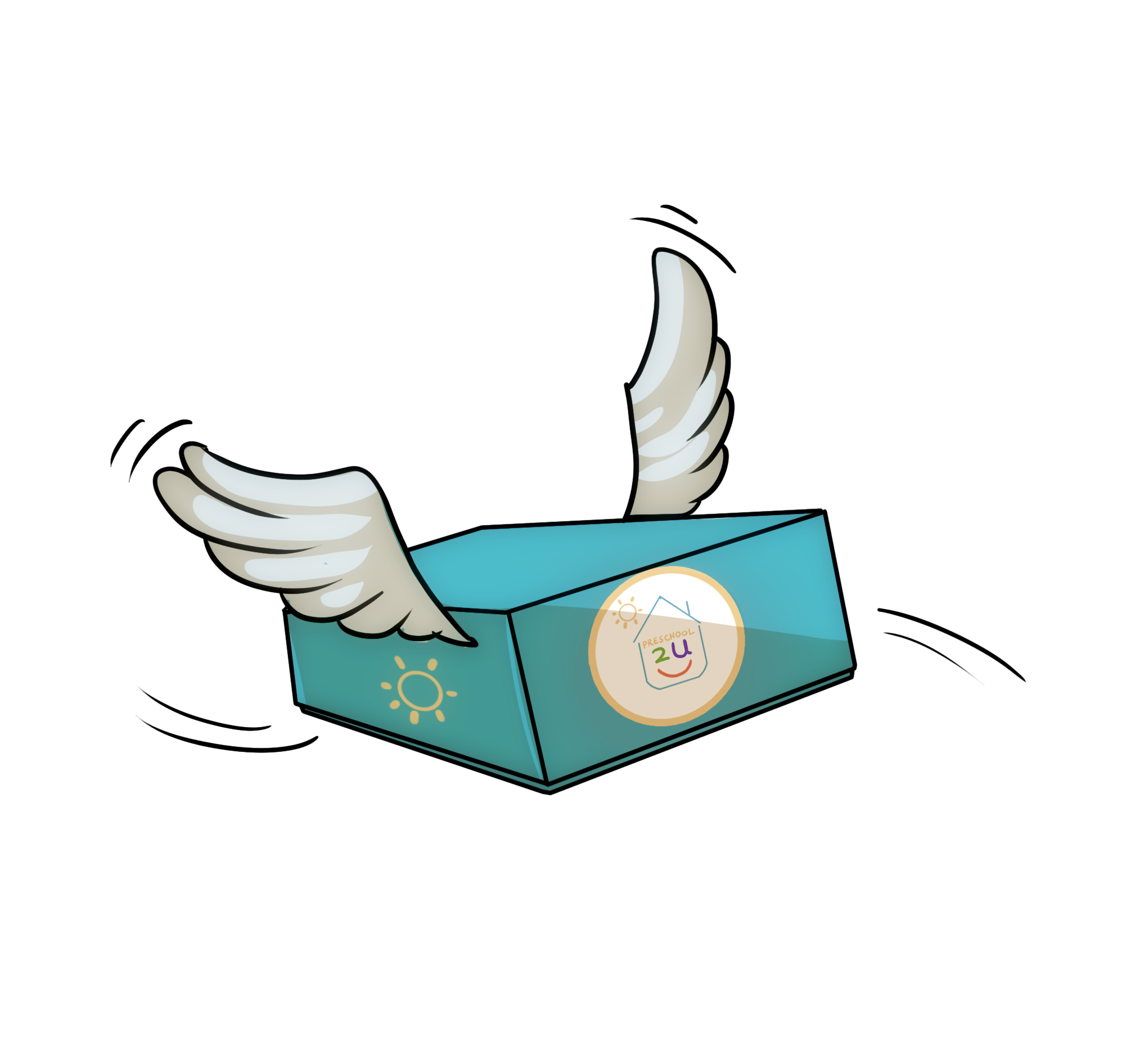 2. We ship your box of learning activities
All boxes ship the last week of the month.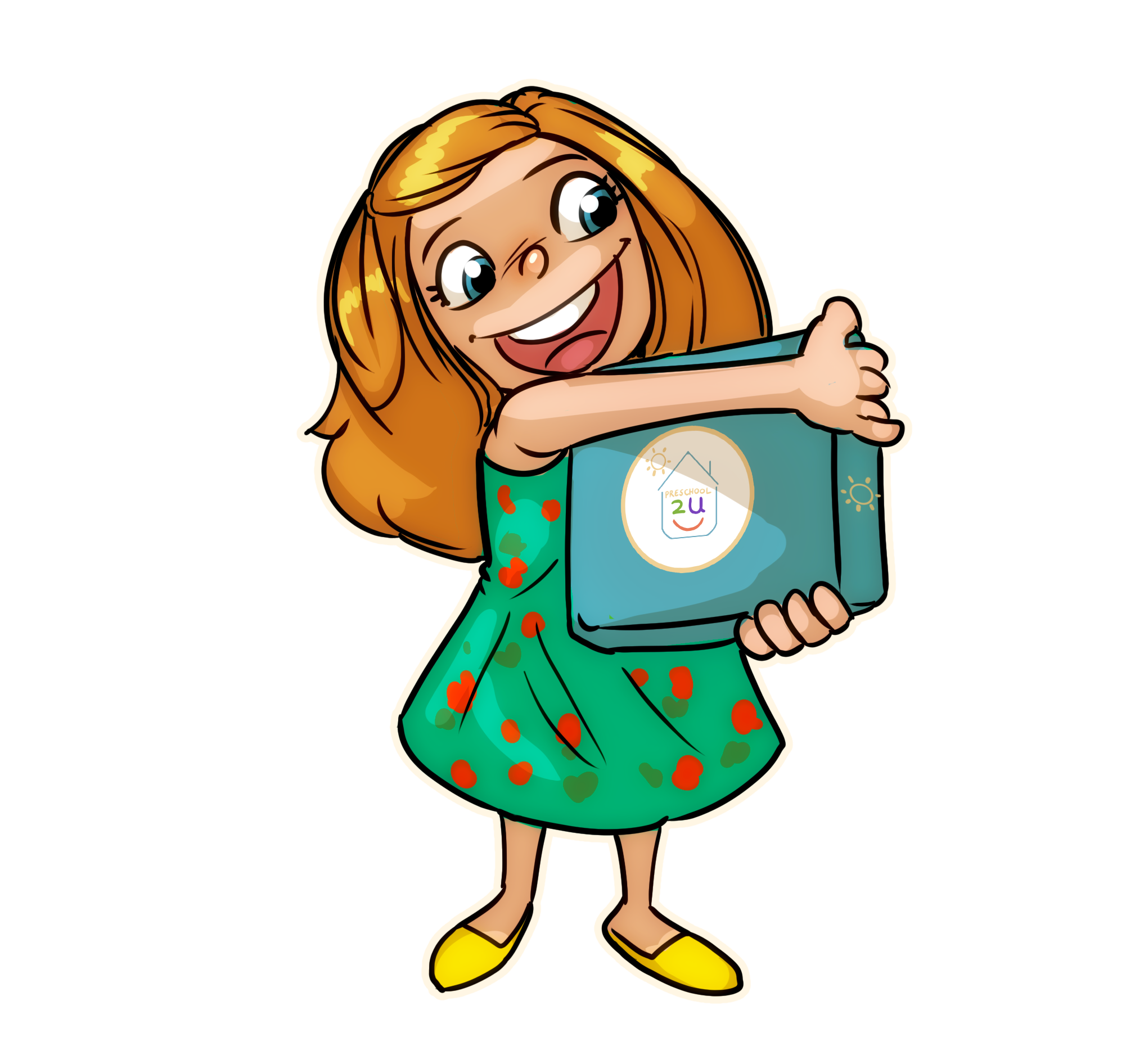 3. Your month-long learning at home begins
Set your child on the early track to success, confidence and happiness.
Parents & Kids Love It!
My daughter and I both LOVE Preschool2U. Its just what we needed – enough structure to help me teach and enough wiggle room to do what we wanted! Plus the excitement for my four-year-old of getting to open the bags and see what we were doing that day it is just so great for her!

Happy Parent & Kid
It's just 2 weeks and my daughter started spelling her name! My daughter and I are having a good time doing the daily activities. Also the "Preschool2U" videos are really helpful as a mom who doesn't have any experience teaching kids. I would highly recommend Preschool2U! 

Happy Parent & Kid
We have done other preschool curriculum that didn't challenge and excite him like Preschool2U did. He loved learning new things that he could use in real life and it was also fun! As a mom with other littles it was also nice to have everything we needed sent to us in a box and not have to go to a store or search our house for the supplies we would need. So convenient!! I highly recommend others to check out Preschool2U.

Happy Parent & Kid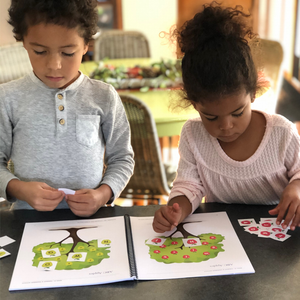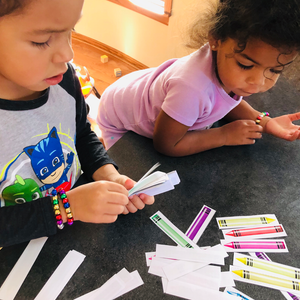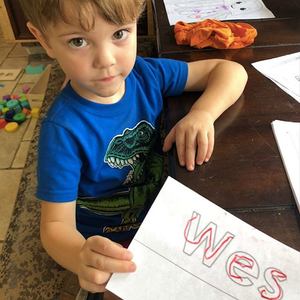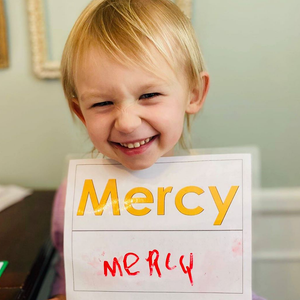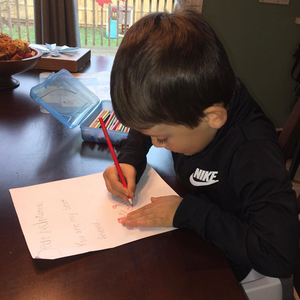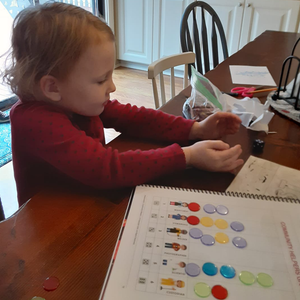 Subscribe
Daily math and literacy activities for you and your child to do together. Everything you need to keep
them ahead of the curve in class or to homeschool your child.
Monthly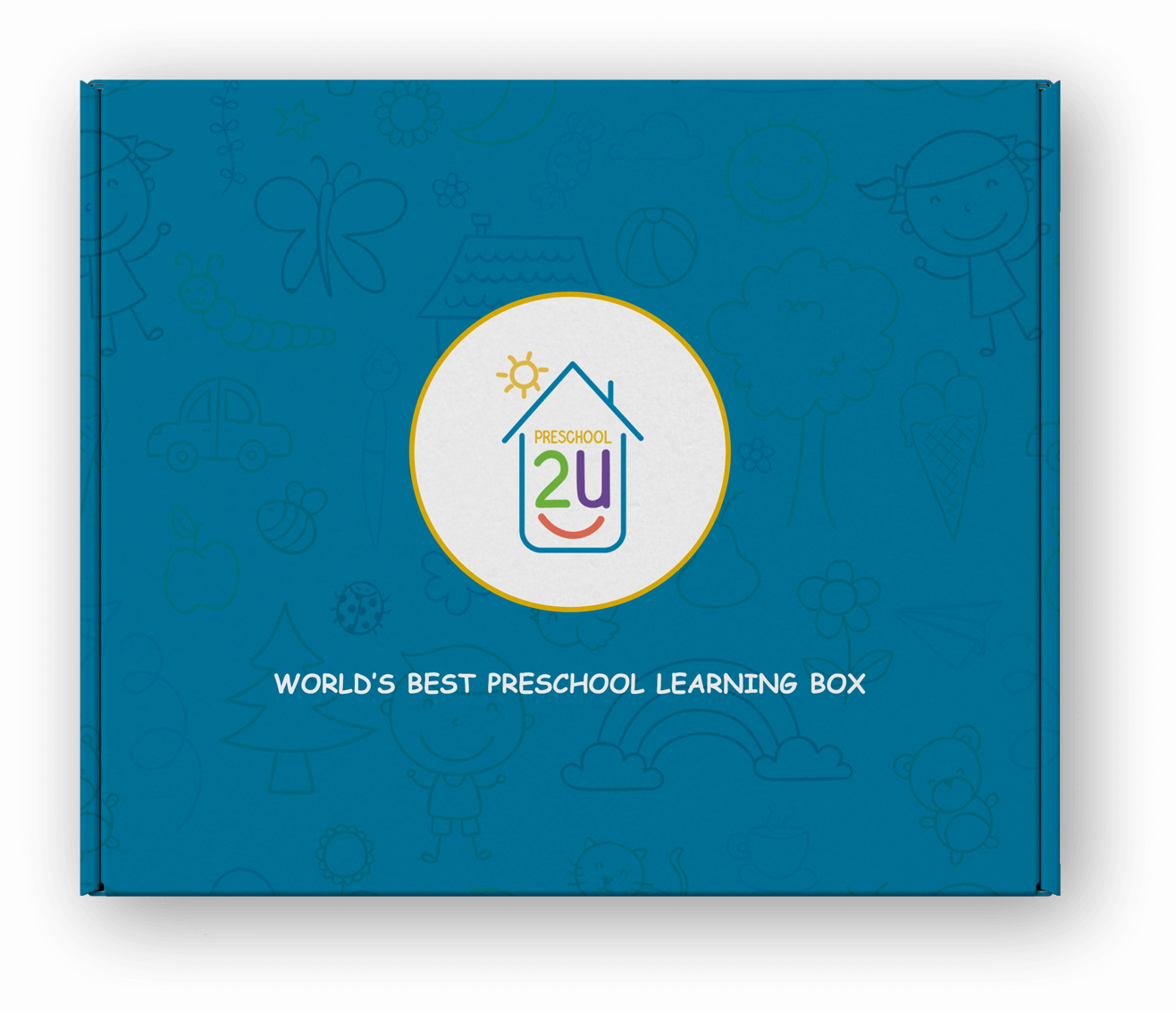 35.99
Quarterly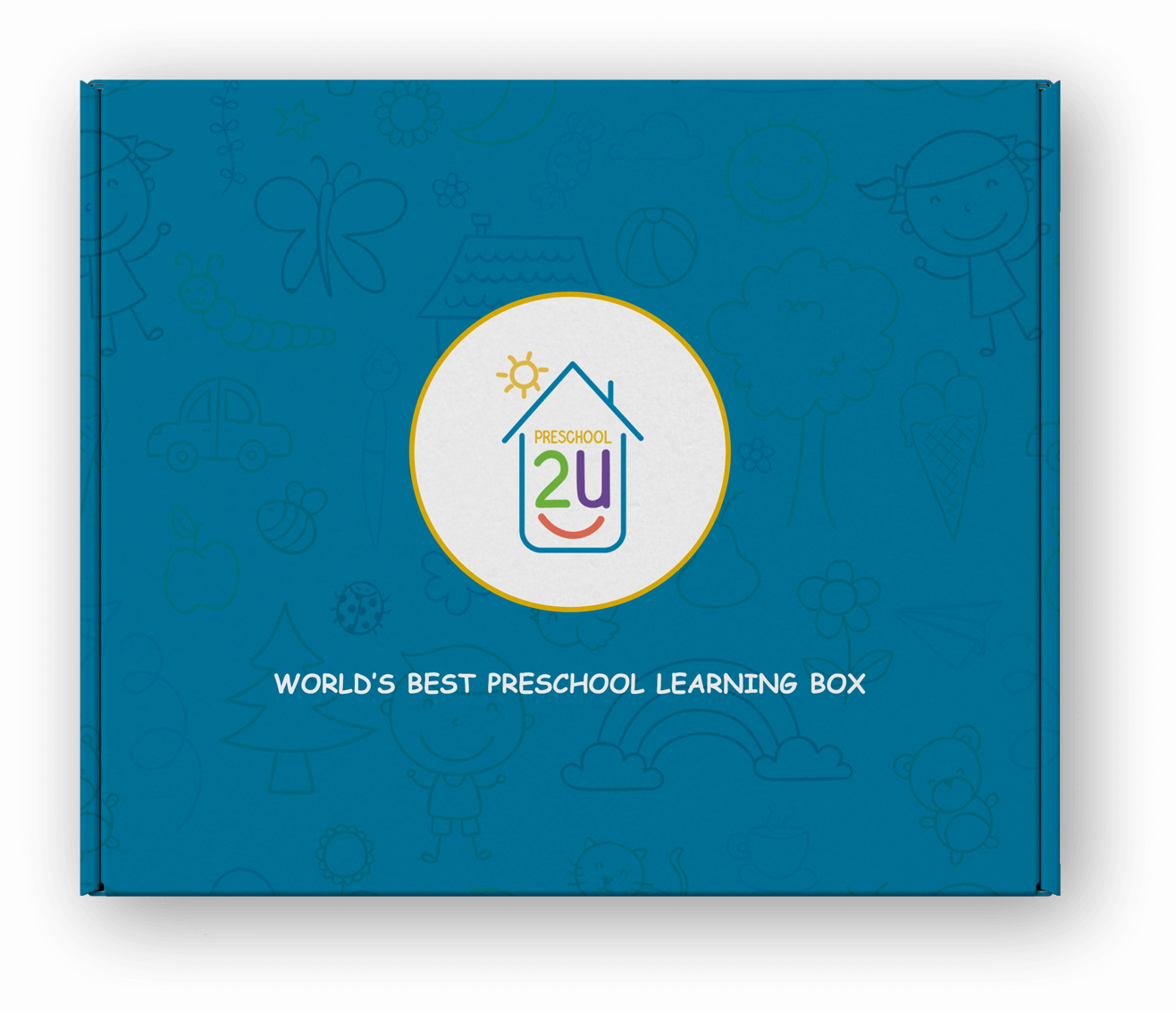 34.99
Total: $104.97
6 Months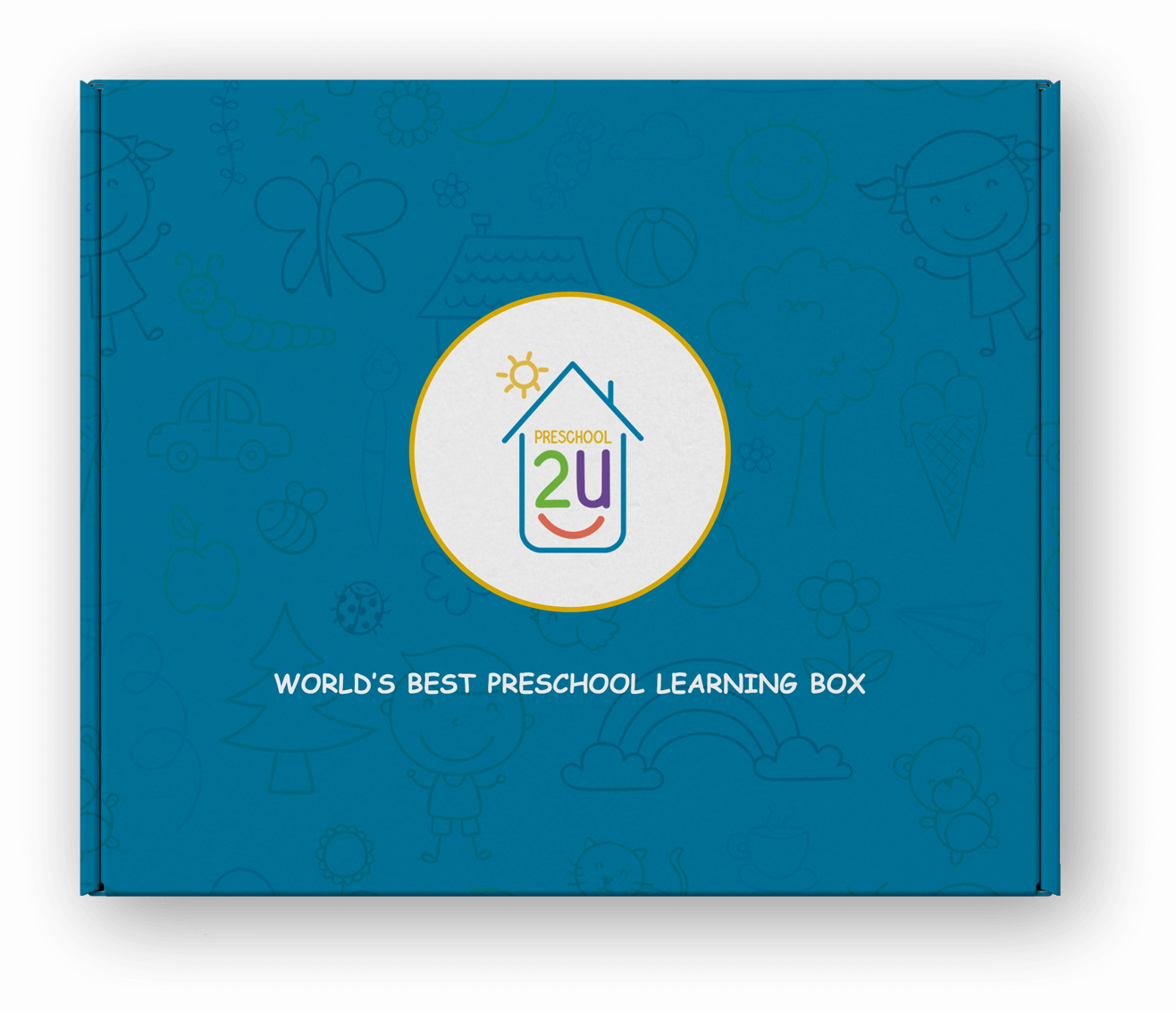 33.99
Total: $203.94
12 Months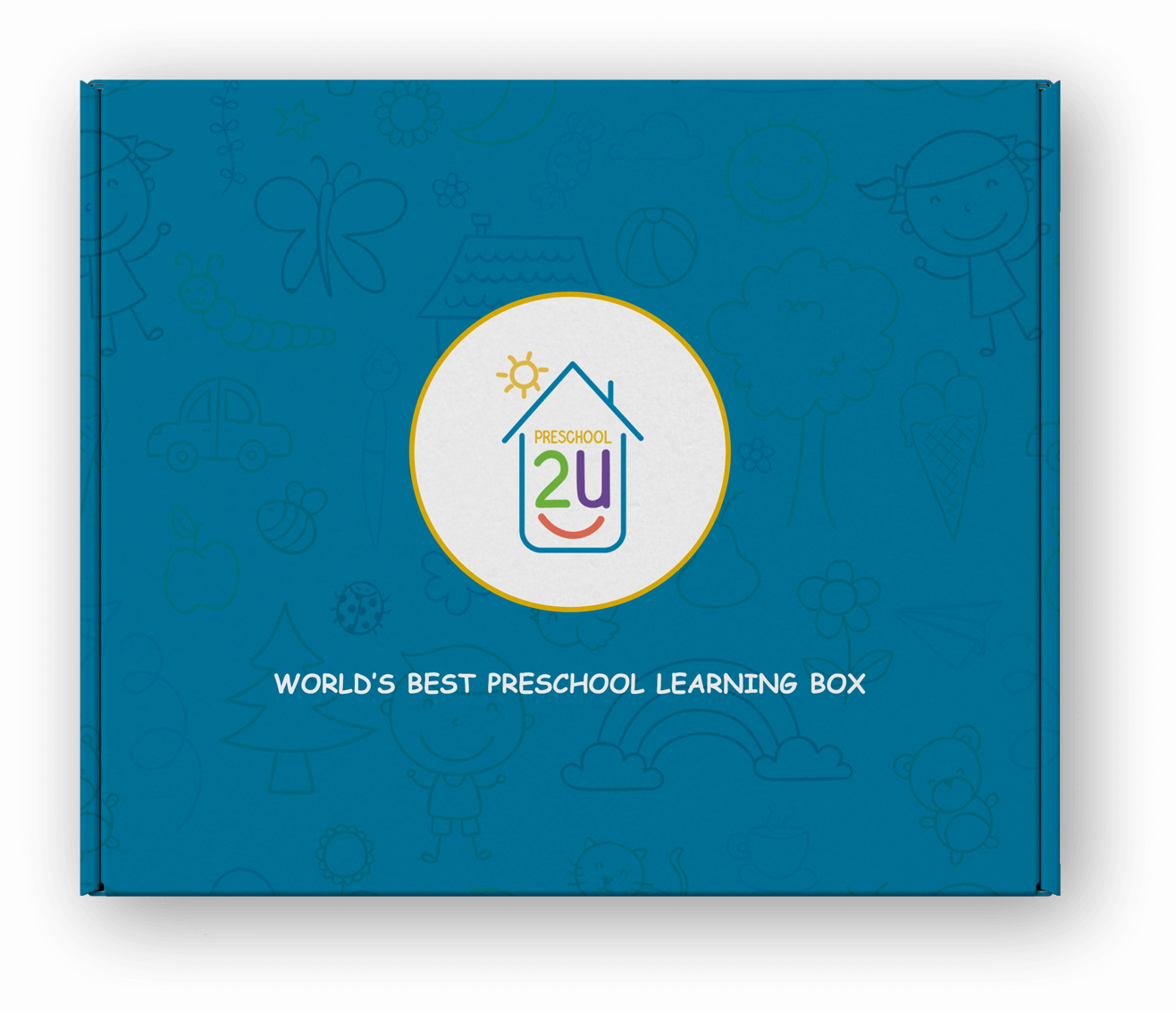 32.95
Total: $395.40
How many kids do you have?
(Each additional box is 25% off!)
Total:
Back